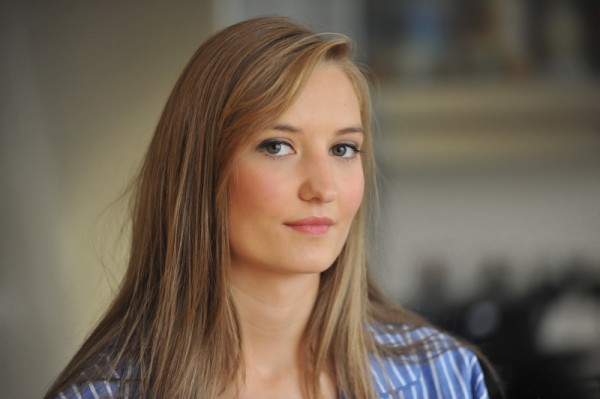 Alisha
Alisha is a student from Scotland studying Graphic Design.
Initially Alisha was interested in pursuing fashion modelling to help pay for her College expenses- but was soon to discover that she enjoyed modelling without clothes much more.
"The only person ever to photograph me like this was my last boyfriend ... I don't miss him much - but I wonder what happened to the pictures?"

"We'll take some more - shall we?"
Photo Sets: 5
Videos: 1
Sets Featuring Alisha