Latest Image Set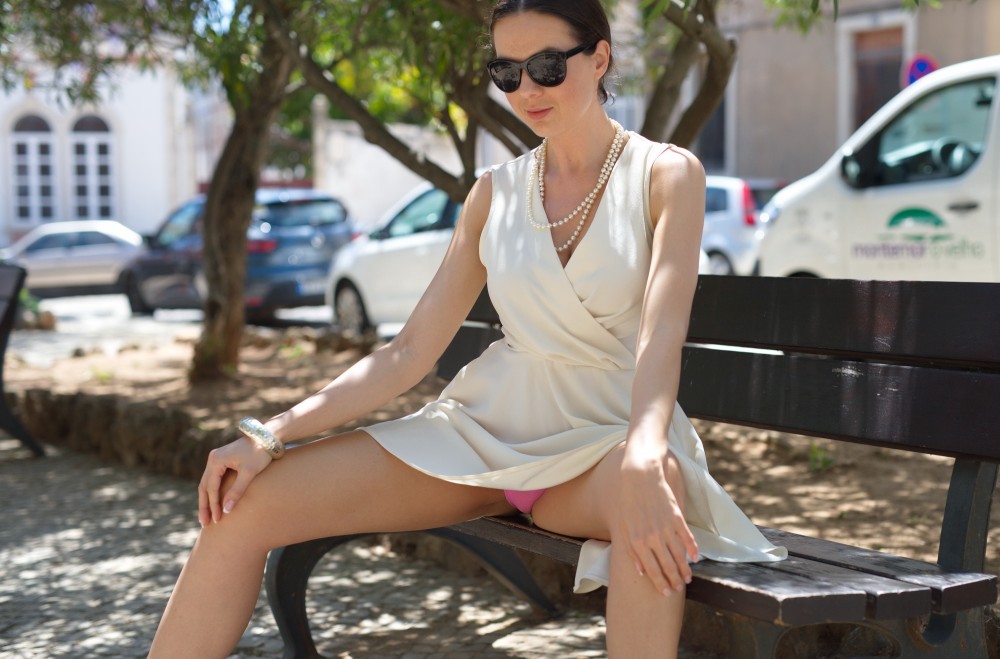 Niky - Coffee Couture Part 1
May 2019 - Image Set
Introducing Niky.

At first a sophisticated very curvaceous lady enjoying a coffee at a cafe at a shady square in the Algarve.

Then....she deliberately teases us with a flash of her underwear – followed by a fortuitous gust of wind which gives us a gorgeous 'Marilyn Monroe Moment' as she poses for some fashion photos on her way back to the house.

Make sure you see what happened next in part 2 of this first series of Niky!
View More Sets of: Niky
GirlFolio Image Sets 2019
May
April
March
February
January