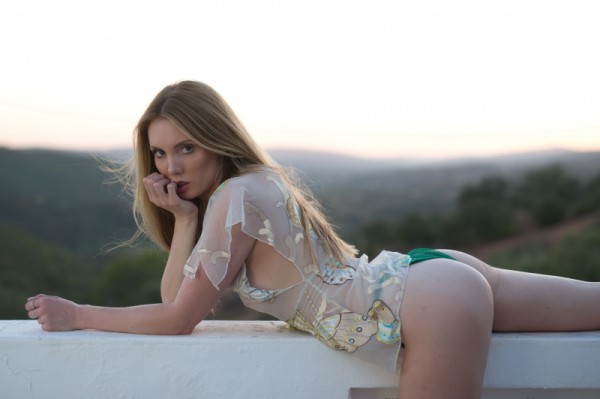 Anuska
Anuska is 24 - a blue eyed blonde - and comes from Poland.
She is an accomplished swimwear, lingerie and 'lifestyle' model who is constantly travelling the world. I was lucky enough to catch Anuska while she was shooting in the Algarve.
What started as a portfolio building shoot turned into Anuska agreeing to shoot a series for GIRLFOLIO and BREATHTAKERS.
Fortunately, a series for GF and BT involves getting a bit more 'naked' than she usually does for her work!
Photo Sets: 14
Videos: 2
Sets Featuring Anuska