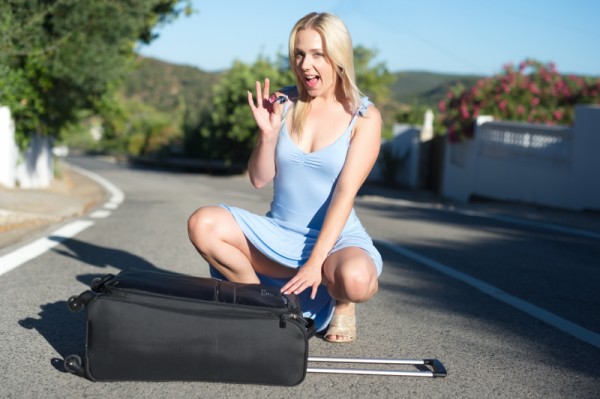 Aston Wilde
Aston is 26 and is from Shropshire in the UK where she works in a retail store.
Aston's surname is no coincidence. This blue eyed blonde has a definite 'wild' side.
Aston reveals both her 'cute' side and her 'wild' side in her photo sets and movies from her visits to the GIRLFOLIO Villa!
Photo Sets: 9
Videos: 5
Sets Featuring Aston Wilde