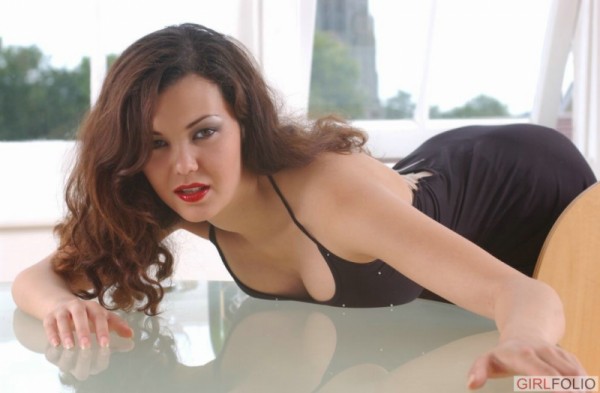 Aya
Aya is from Denmark where she works as a dancer.
I photographed her on one of her rare visits to England.Aya possesses an incredible ability to change her look in photographs from a mysterious, sexy 'oriental' to a voluptuous Catherine Zeta Jones look- a-like!
Aya isn't tempted very often to pose in front of the camera these days – so we are lucky to have a number of original photo sets of this model in Girl Folio.
Photo Sets: 3
Sets Featuring Aya