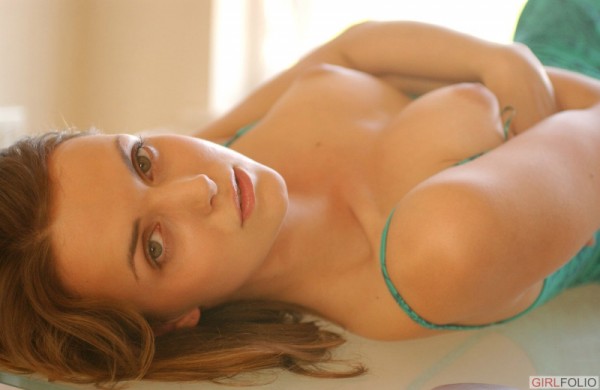 Bridgette
Bridgette is a Psychology Student from Sheffield in the UK.
The shoot for Girl Folio was the first time Bridgette had posed nude.
Her innocent shyness is apparent from her first photo set - but her 'Kate Moss' broodiness and the
reserved look give a hint of some exciting photo sets to come.
Photo Sets: 6
Sets Featuring Bridgette