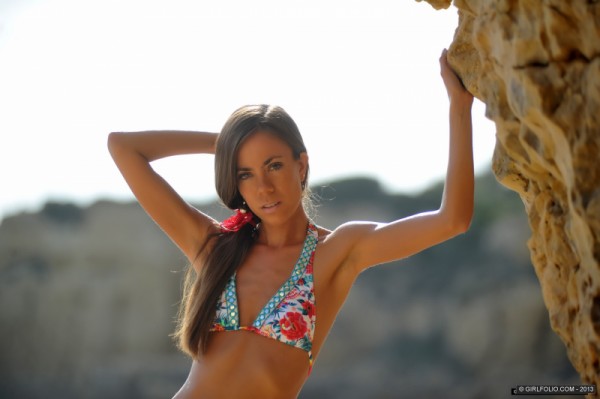 Carin
Carin is from Amsterdam where she works as a secretary in a bank.
" I love to model in my spare time : it's my number one passion...
I could have been a fashion model I suppose, but I specially like to model
beyond the ordinary...The sexier, the better ! "
Photo Sets: 6
Sets Featuring Carin