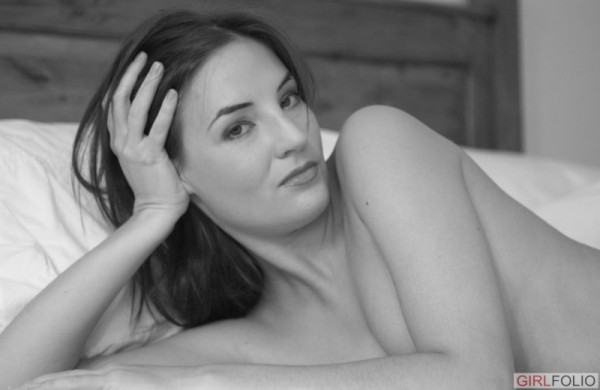 Charlotte
Charlotte is an artists model turned photographer from Huddersfield in The North of England.Charlotte
has given up modelling in favour of photography since our shoot.
Her classic 'artists model' figure and seductive look makes Charlotte a Girl Folio favourite.
It's a pity we won't be able to shoot more sets of this great model.
Photo Sets: 2
Sets Featuring Charlotte