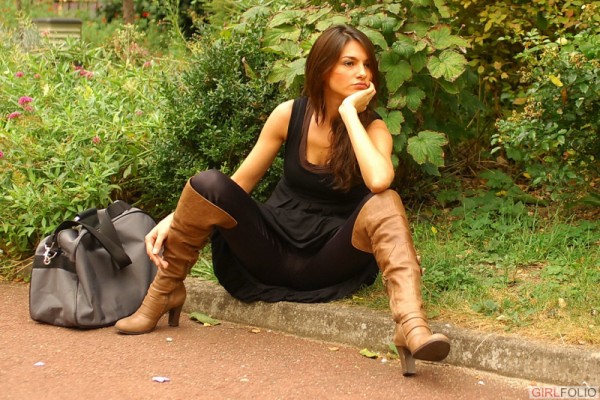 Claudia
Claudia is from Paris where she works as a TV actress and fashion model.
My friend from one of the top Paris model agencies spotted Claudia and asked her
if she would like to try nude or erotic modelling. I believe we were the first to photograph her nude
so the sets you will see on Girl Folio are the first to be seen of this typically 'French' beauty.
Photo Sets: 4
Sets Featuring Claudia