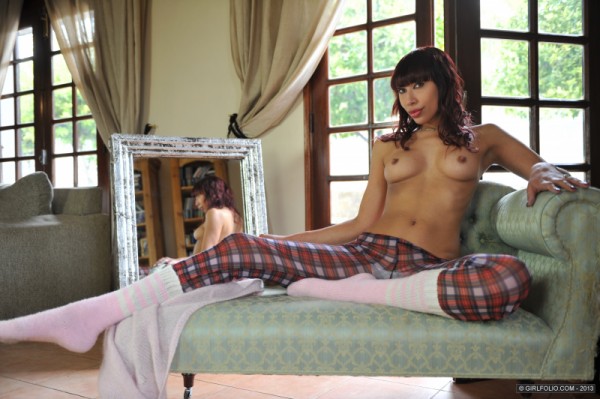 Distania
Distania is from the UK - but is a mixture of Jamaican, English and Mongolian – which accounts for
her stunning looks and statuesque body.
I love working with Distania – she is creative, full of positive energy – and very beautiful.
There will be lots of sets of Distania on Girl Folio – the like of which you won't see anywhere else!
Photo Sets: 10
Videos: 1
Sets Featuring Distania