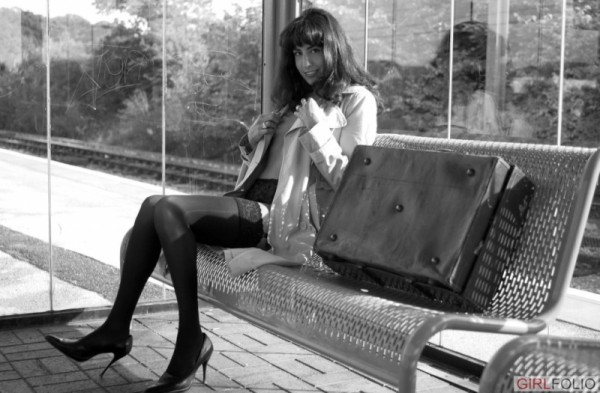 Elisabetta
Elisabetta flew from her home in Milan Italy to shoot for Girl Folio. Elisabetta is a successful
advertising model, and has become popular with some of Europe 's best known photographers.
Follow Elisabetta from the moment she arrives in the UK and begins to create some erotic memorable
photo sets.
Photo Sets: 8
Sets Featuring Elisabetta