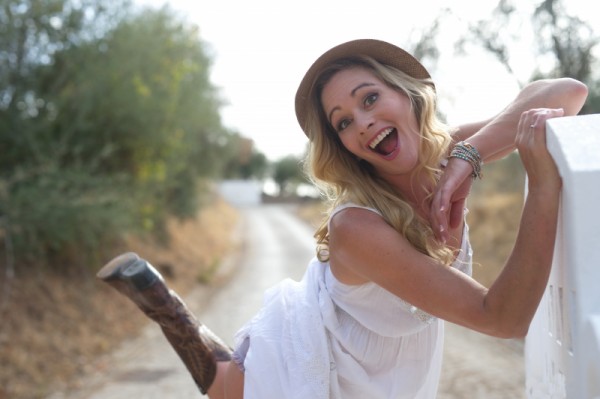 Eve
Every once in a while I meet a beautiful woman who is interested in photographic modelling.
With GIRLFOLIO's reputation for photographing women in a way that not only men like- but the models enjoy as well – Eve was eager to give it a try.
Enjoy our journey as Eve leaves her high powered and rather serious office job behind and becomes her mischievous true self for the GIRLFOLIO camera!
Photo Sets: 6
Sets Featuring Eve