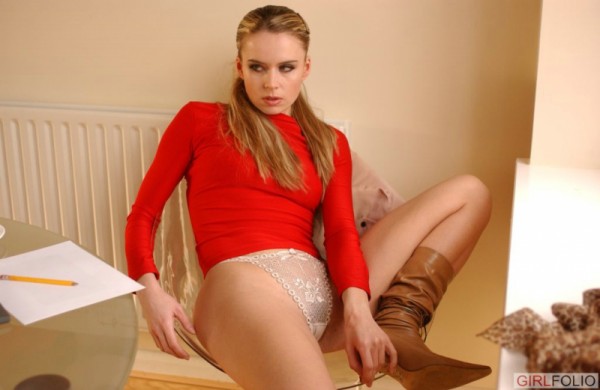 Ivanka
Ivanka is a 26 year old musician and from Bratislava in The Slovak Republic. I met Ivanka on one of
her frequent visits to the UK and persuaded her to model for Girl Folio.
On her second visit Ivanka needed less persuasion! She now lists modelling with her many other
interests which include giving aerobics lessons, swimming, skiing and jogging.
Photo Sets: 2
Sets Featuring Ivanka