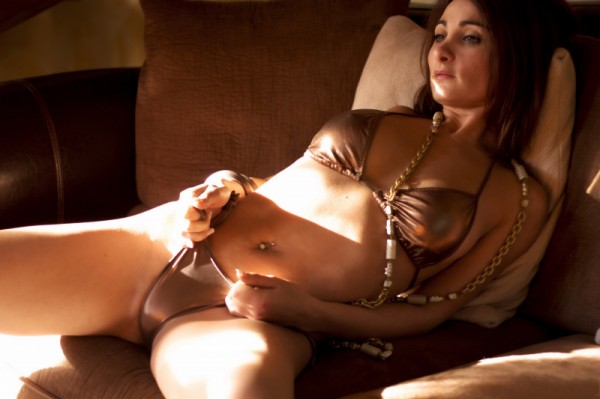 Lou
Lou is 27 years old and is from a small village just outside Paris.
I bumped in to Lou on a trip to France. The camera on my shoulder stirred Lou's curiosity and she asked me in (very good) English what I was photographing.
I told her about GIRLFOLIO.
Lou volunteered to model for us. Nude modelling was apparently something that she always wanted to try.
We're glad she did!
Photo Sets: 3
Sets Featuring Lou