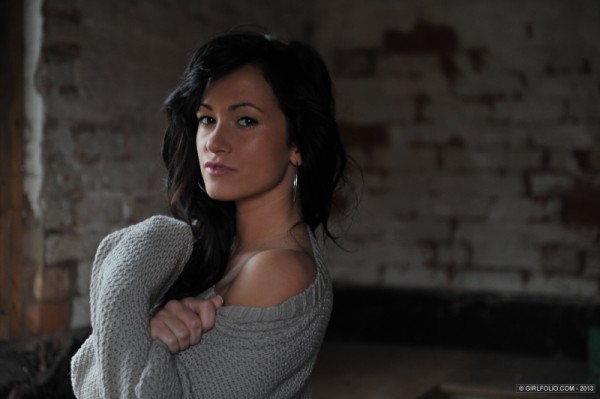 Tess
Tess is from Czech Republic where she's a student.
When she's not a student, Tess likes to be in bed.
If you wanted to treat Tess to something she likes, you would buy her a steak !
Lots of proteïns obviously benefits Tess well : She is "fit" as we say in England...
Photo Sets: 6
Sets Featuring Tess