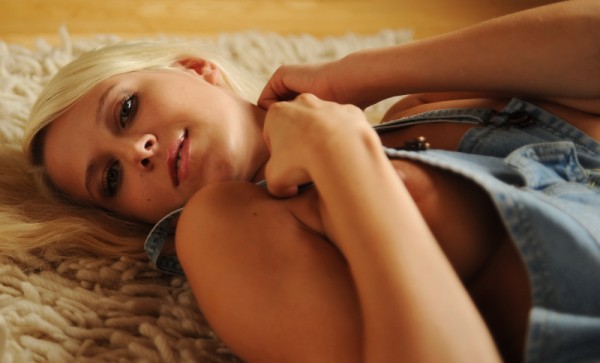 Camilla
Camilla is from Sweden, but lives in the UK where she works as a hotel receptionist.... I met her as I was checking into the hotel where she works.

My camera bag was a give-away... 'Are you a photographer?' she asked, 'I always wanted to try modeling!'.

There followed an unforgetable day as Camilla made her modeling debut!
Photo Sets: 4
Sets Featuring Camilla