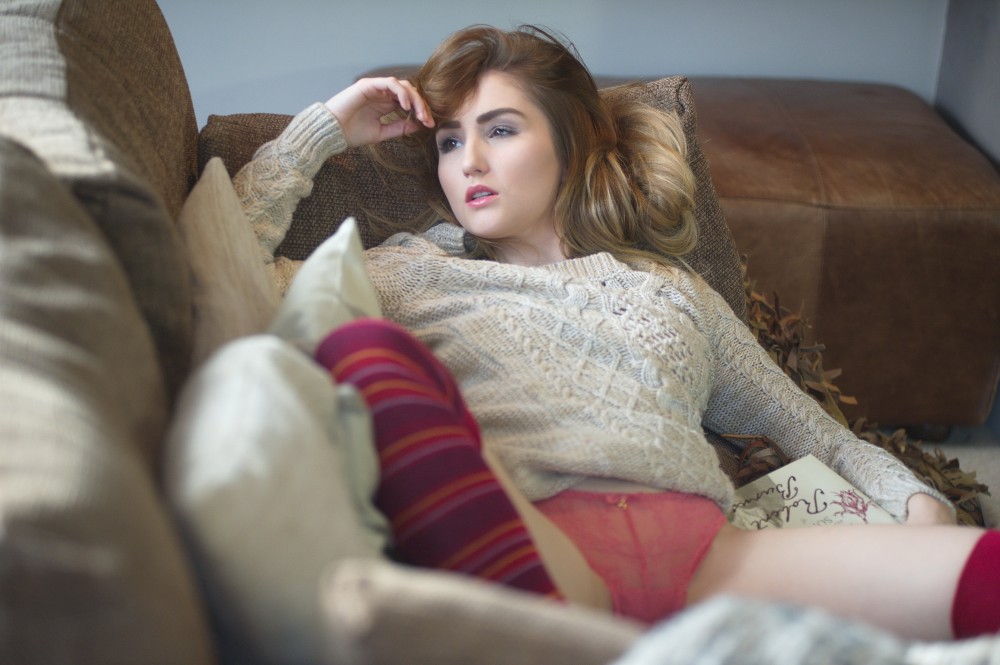 April 2016 - Image Set
Rachelle has a Passion for Poetry. She likes nothing more than to curl up in front of a roaring fire in her favourite sweater and woolly socks.

Classic poetry can really stir the emotions as we shall see as we watch Rachelle enjoy a few lines of Robbie Burns.
View More Sets of: Rachelle Summers