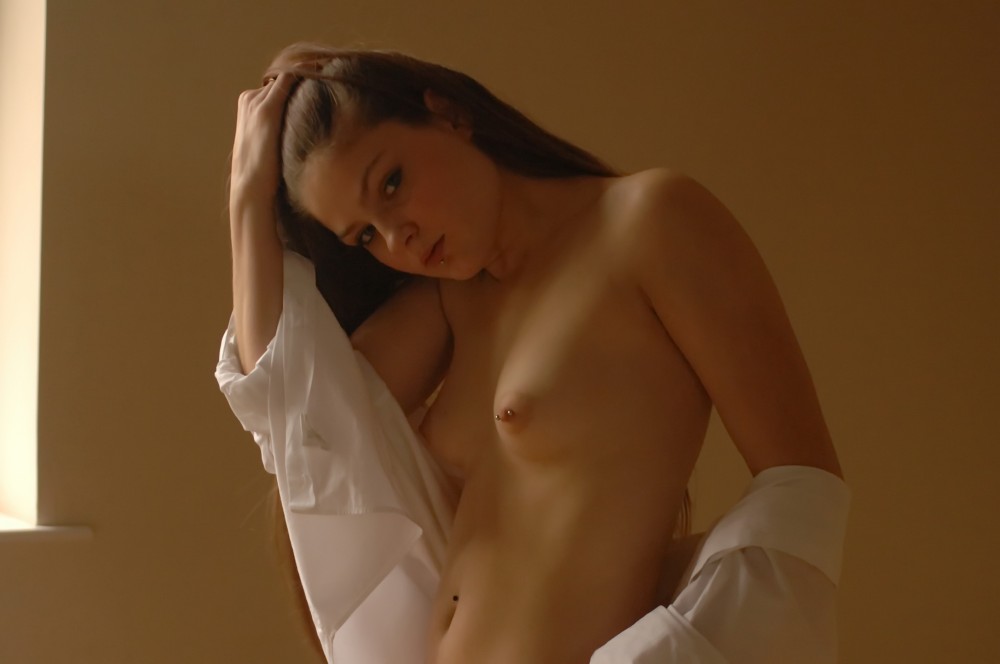 Fuzen - Artistic Nudity Part 1
August 2016 - Image Set
A simple idea that resulted in some beautiful images of this all natural English girl.

Fuzen just posed naturally in the simplest of clothing – gradually stripping until she was naked.... I couldn't find my sketchbook and pencil – so I used a camera instead!

There's so many images to love – this photo set is in 2 parts!
View More Sets of: Fuzen