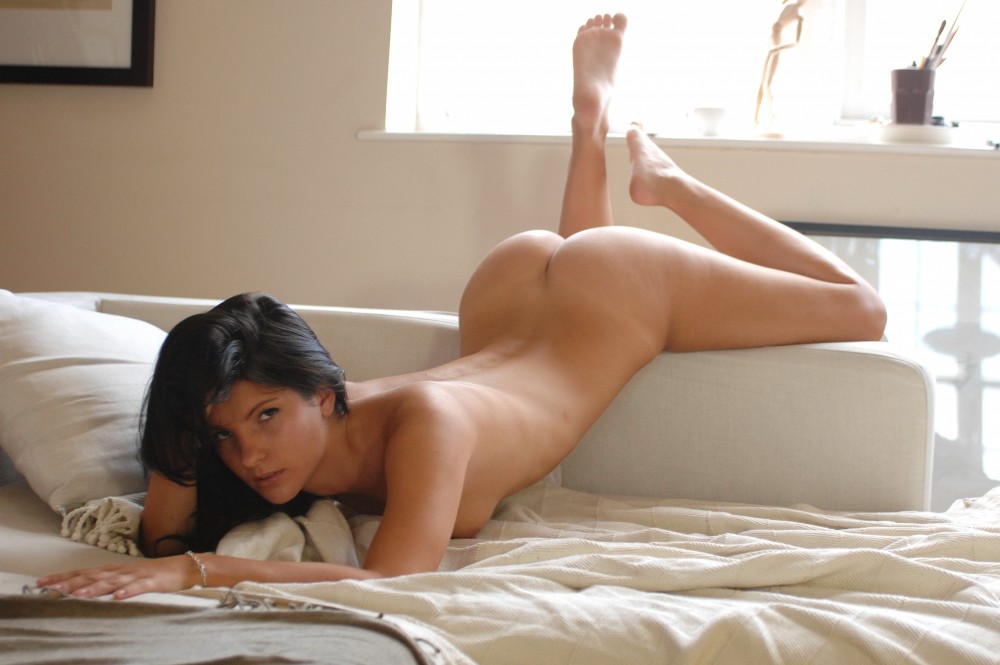 Louise - Artistic Talent
January 2016 - Image Set
When Louise came to the studio to do some art modelling things became a little 'distracted'.

Art models are usually curvy, sometimes a little 'too 'plump'...and they sit or stand still for endless amounts of time.

Not so Louise. When she stripped out of her jeans and blouse and displayed her true talent - my pencil was NOT the first thing that came to hand...it was my camera of course!
View More Sets of: Louise