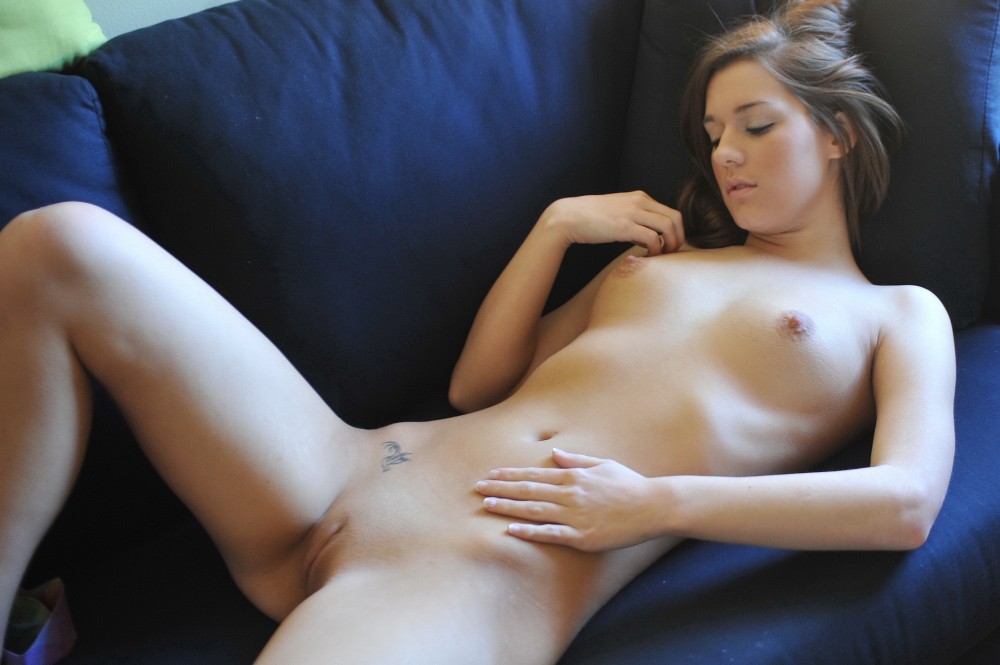 December 2015 - Image Set
We're out and about shopping with Hayley Hanes – but Hayley has a more exciting plan.

"Let's go home"... back in Hayleys sitting room she strips out of her skirt and top – flirting in her mauve underwear. It's much more fun than shopping!

"OK – I'm naked now....What shall we do next?"
View More Sets of: Hayley Hanes