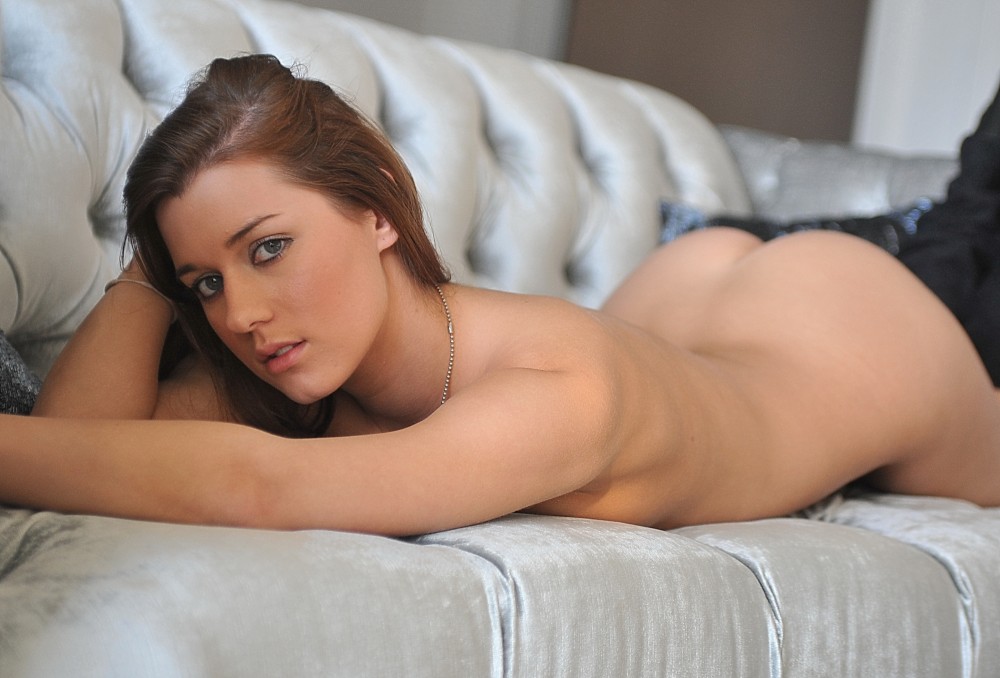 August 2015 - Image Set
This set was originally shot for Hayley's boyfriend. Being in the Army he was away - and no doubt missing his sexy girlfriend Hayley.

"Let's shoot a set for J----y" ...Hayley suggested...."I'll wear his favourite lingerie"

So...here it is...we get to share everything on GIRLFOLIO!
View More Sets of: Hayley Hanes