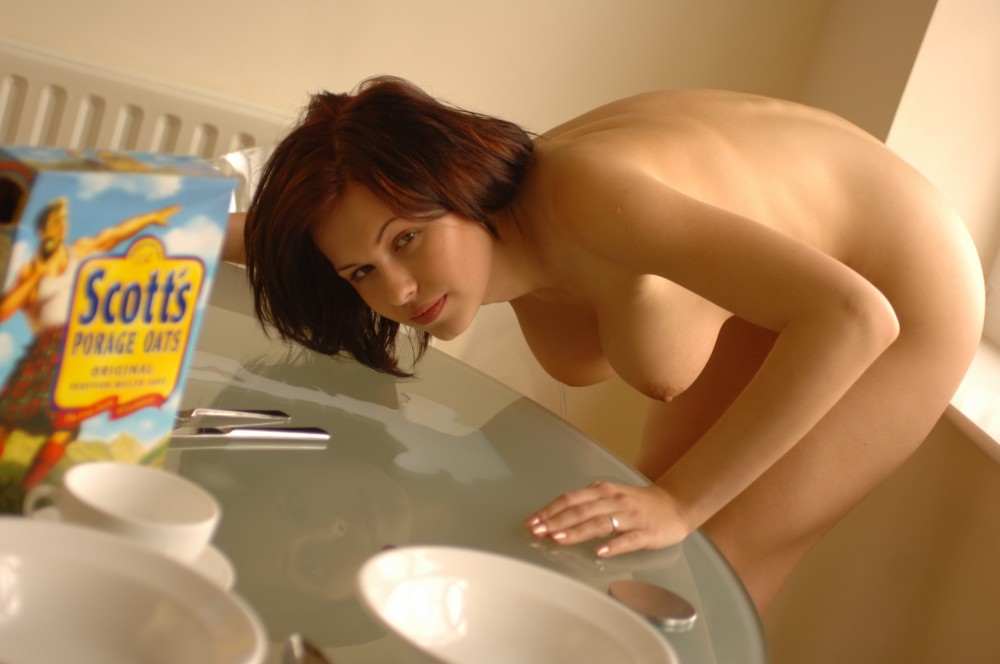 Iga - Breakfast with Iga
September 2015 - Image Set
It's the face and body that launched a thousand fans!

The famous GIRLFOLIO discovery Iga Wyrwal is here again in the first of a series of photo sets that made her famous.

Breakfast with Iga would be a memorable experience - but Iga spilling milk while getting her morning oats is completely unforgettable!
View More Sets of: Iga