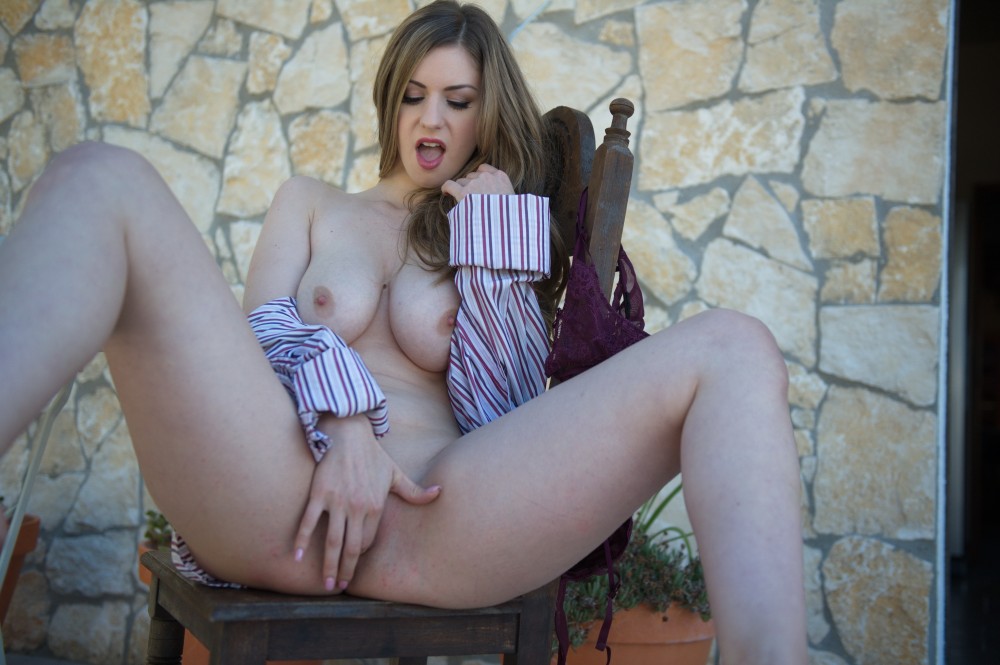 Stella Cox - Breakfast With Stella Cox
December 2015 - Image Set
"Natural or Fruity?" ...Stella asks.... With the ridiculously sexy Stella Cox – we get both.

Her natural curves are always a distraction, but her fruity nature is enough to make you want to go without yor breakfast!

Enjoy the first photo set from her recent visit to Portugal shooting exclusively for GIRLFOLIO Members!
View More Sets of: Stella Cox