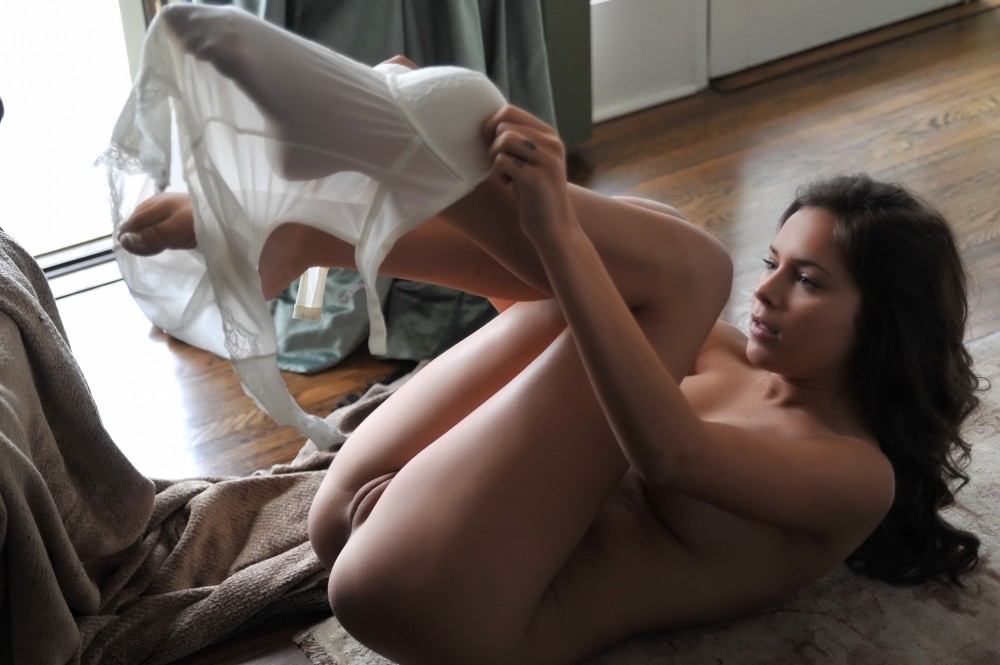 June 2016 - Image Set
This is the photo set with the cover pictures that sold a few thousand books!

It's Nina James, the beautiful newbie American model that I found in LA when shooting there. There's already a few photo sets and videos on GIRLFOLIO of this sensational find – but this is one of my favourites.

Why not get the book? There's a feast of GIRLFOLIO GIRLS featured in 'Naturally Sexy' published by Goliath. It's available from Amazon!

Thanks Nina!
View More Sets of: Nina James