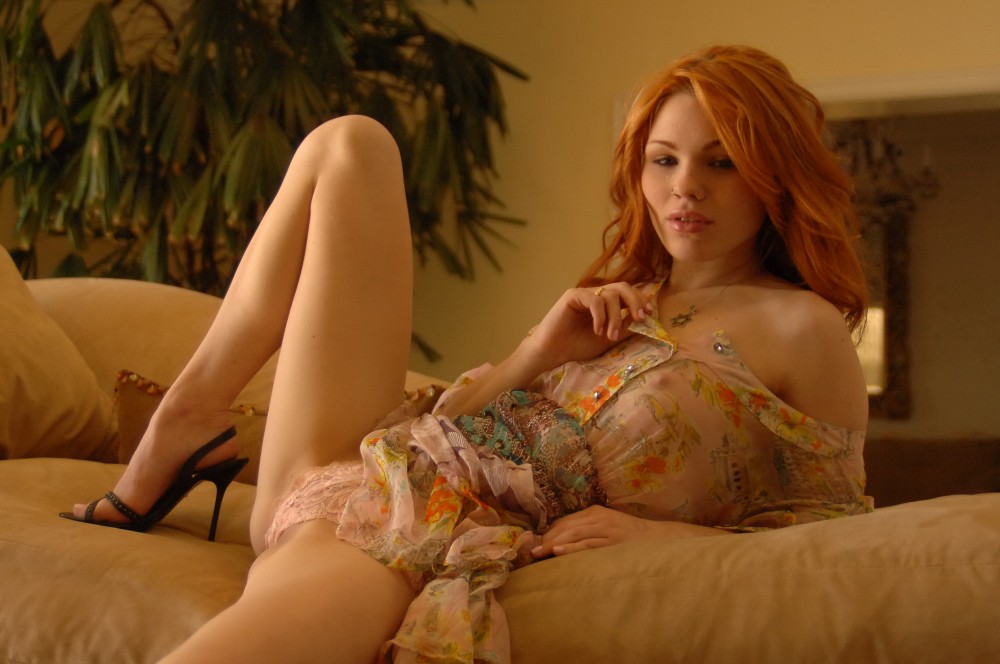 June 2016 - Image Set
Surely one of our most popular International models. Lamie Langford is the quintessential 'Red Head' with an army of fans both in Europe and in her native America.

Enjoy Jamie in a 'sensible' dress – with not very sensible underwear as she reveals her all natural – beautiful body.
View More Sets of: Jayme Langford