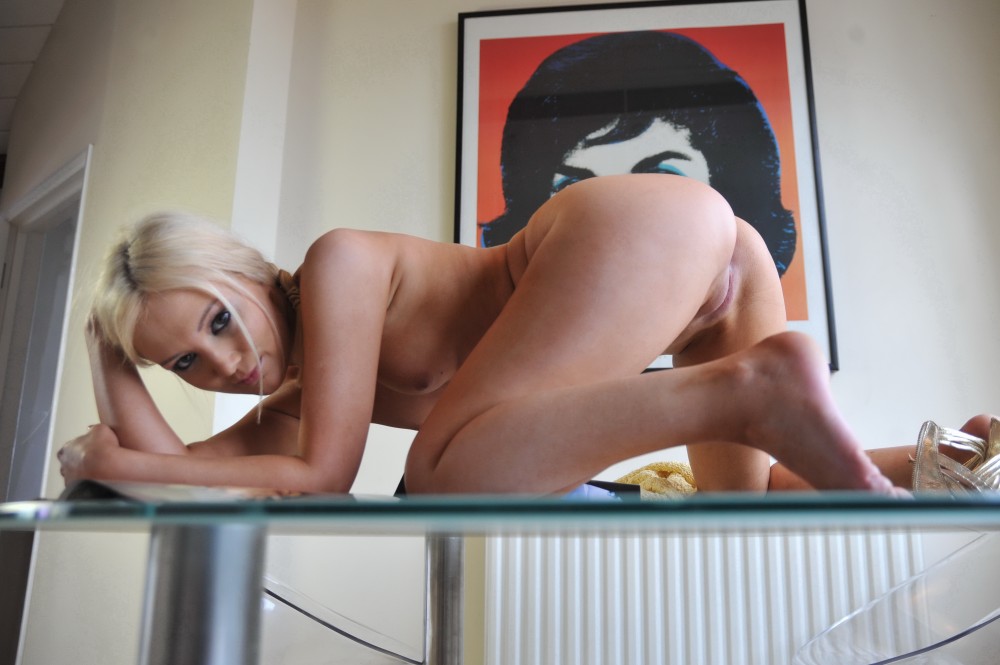 February 2016 - Image Set
What better way of spending a couple of hours than browsing magazines at home with Faye?

What better way of browsing magazines than naked? Watch Faye strip out of her tight leggings and baggy jumper as she flips more than just magazine pages...What?....No nickers under her leggings?.... that's our Faye!
View More Sets of: Faye Taylor