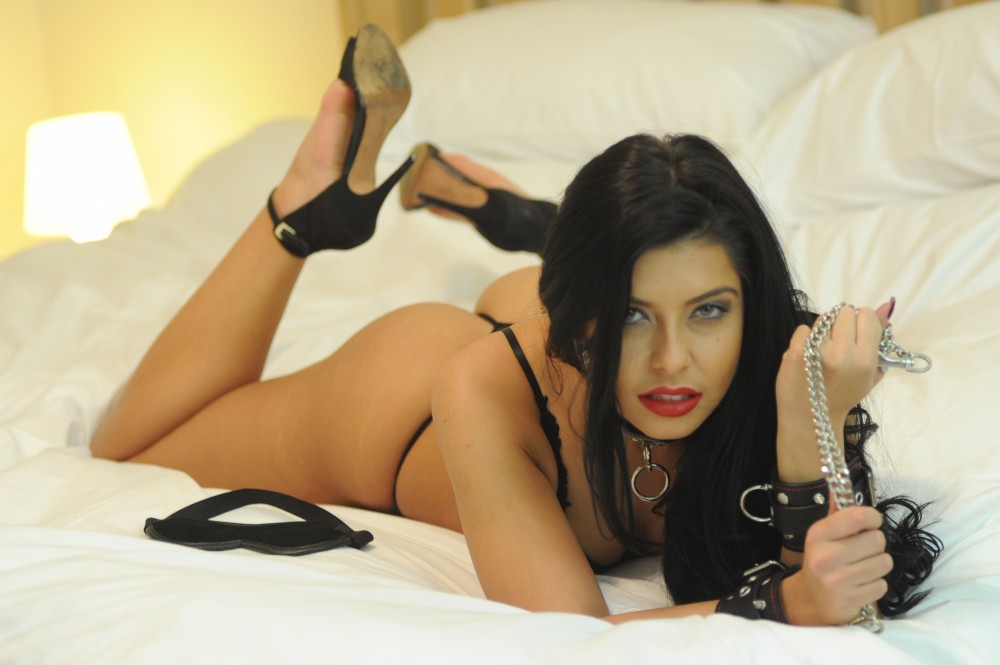 March 2015 - Image Set
What's your fetish? One of ours just happens to be the sultry sexy Kara De -La Hoyde.

Whilst one of Kara's favourite fetishes is sexy black undies, and a bit of leather and some chains... We didn't tie her too tightly... Kara is at her best when she moves!
View More Sets of: Cara De la Hoyde