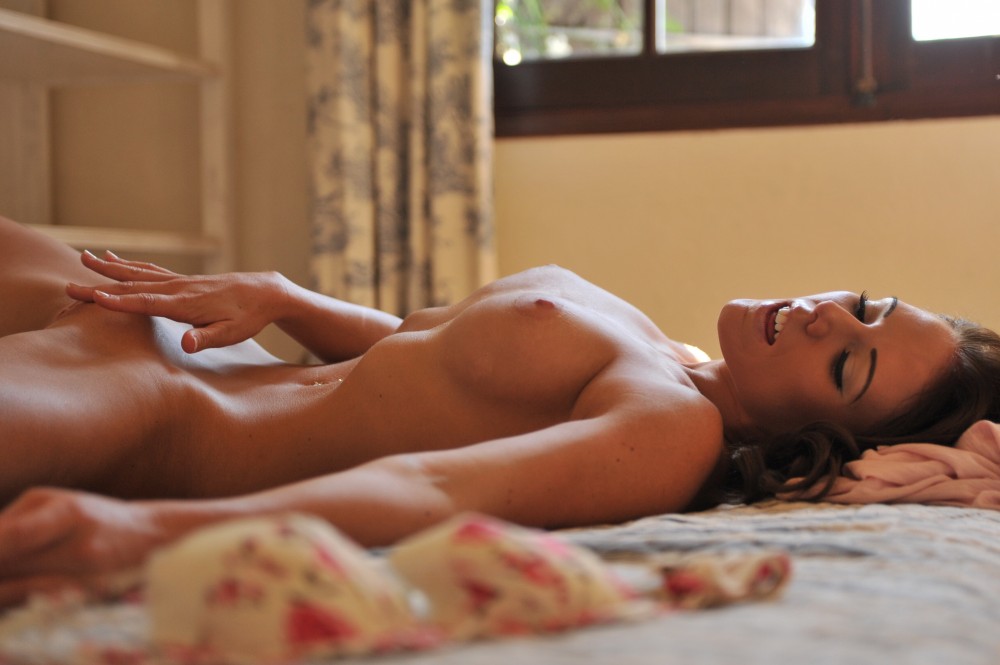 November 2015 - Image Set
Who would have guessed it?...Jennifer has a passion for flashing her knickers in public!

Spending a couple of days with a model you get to know a lot of their secret passions. For Jennifer it happens to be flashing in public. So...we let her loose.

In PART 1 we saw Jennifer indulging her love of being an unashamed exhibitionist. In this second part Jennifer invites to watch as she undresses in front of her mirror...still the exhibitionist...Jenny touches the parts most cameras can't reach in a beautifully intimate sequence – the sheer enjoyment of a stunning GIRLFOLIO exclusive model!
View More Sets of: Jennifer Nexus