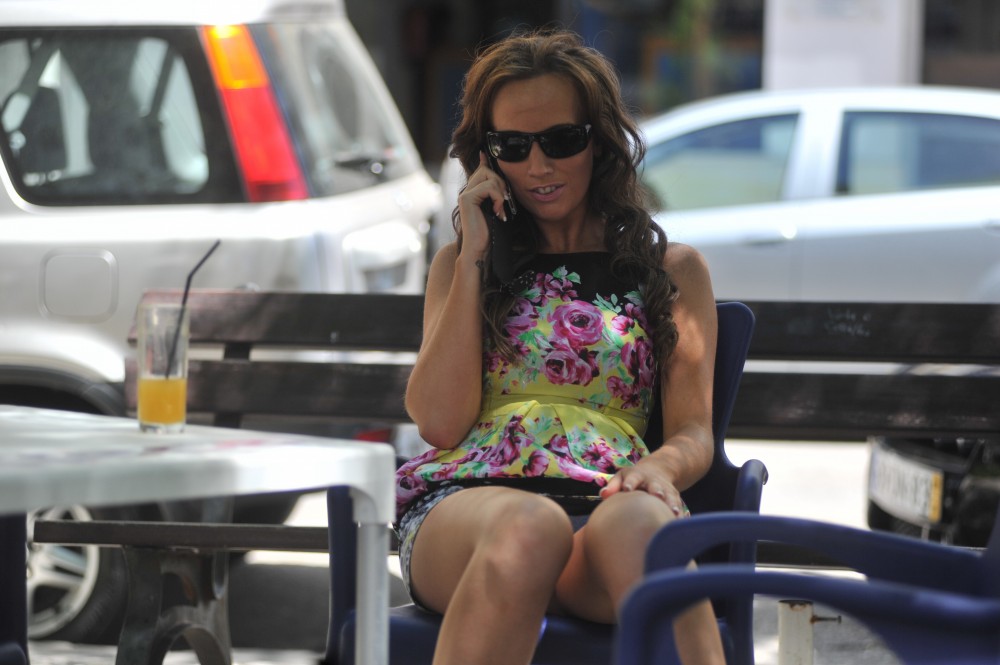 October 2015 - Image Set
Introducing a 2 PART MOVIE of the very posh yet irresistably filthy Jemma Perry.

We find Jemma on the 'phone to one of her many admirers. She teases him about what he wants her to wear in his favourite 'Jemma fantasy'... Jemma shifts excitedly in her seat as she teases him - whilst affording us some amazing upskirt shots.... I think she knows we're watching... But wait... In the next 2 updates of Jemma the story unfolds in a 2 part movie....Hear what she says on the 'phone - and see what happens to the lucky guy who's been watching her!
View More Sets of: Jemma Perry