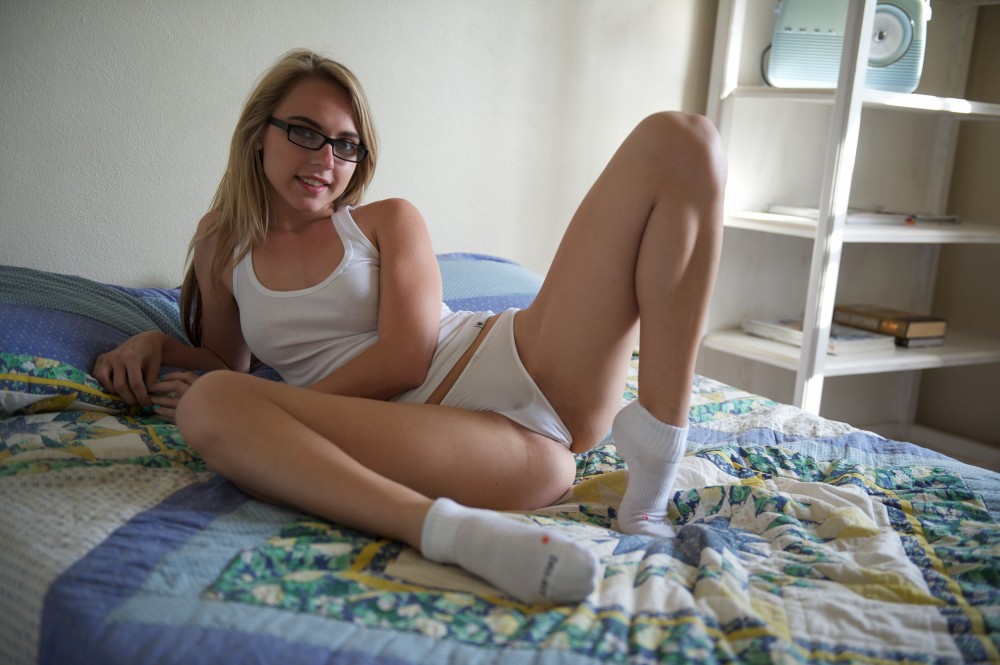 May 2015 - Image Set
Here's our first set of CHLOE T!

Simple, natural, real.... it's a fitting intro to this gorgeous model.

We wanted to create a natural photo set of Chloe to start her series on GIRLFOLIO. We'll be bringing you lots more of this new model on the UK scene.

Chloe is destined to be even more popular as she will soon be appearing in magazines in the UK and the USA.
View More Sets of: Chloe Toy