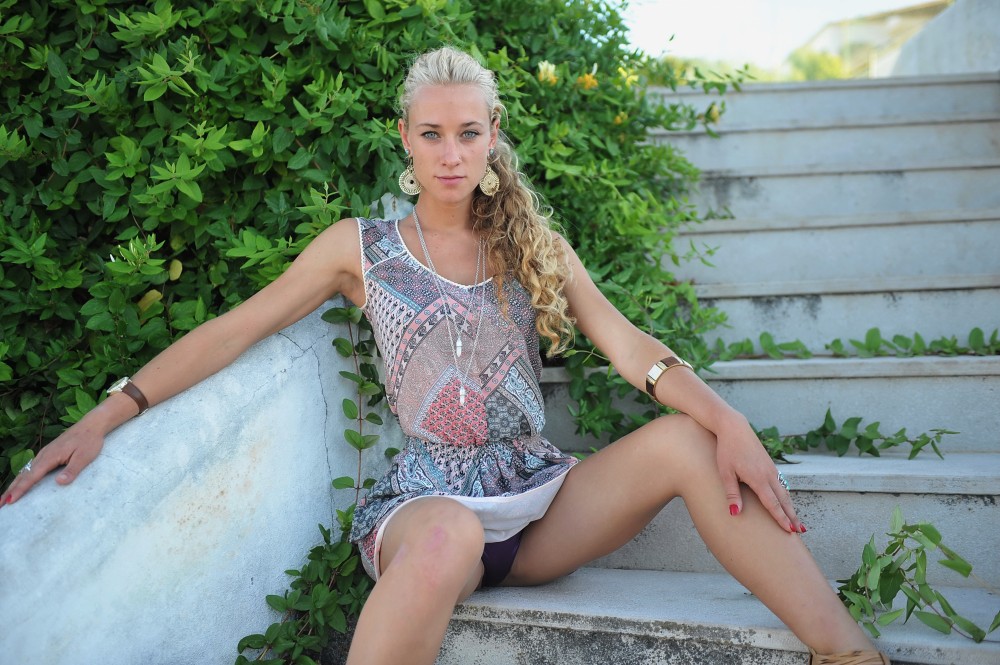 Khaleesi - Khaleesi' New Model Test
February 2018 - Image Set
Introducing Khaleesi - a new model from Portugal.

This was Khaleesi's first time in front of the camera shooting for GIRLFOLIO.

I love Khaleesi's strong look – and her 82C–62-91 figure is equally stunning.... Let's see if we can persuade our animal loving, motorcycle loving latest model to shoot some more for GIRLFOLIO!
View More Sets of: Khaleesi