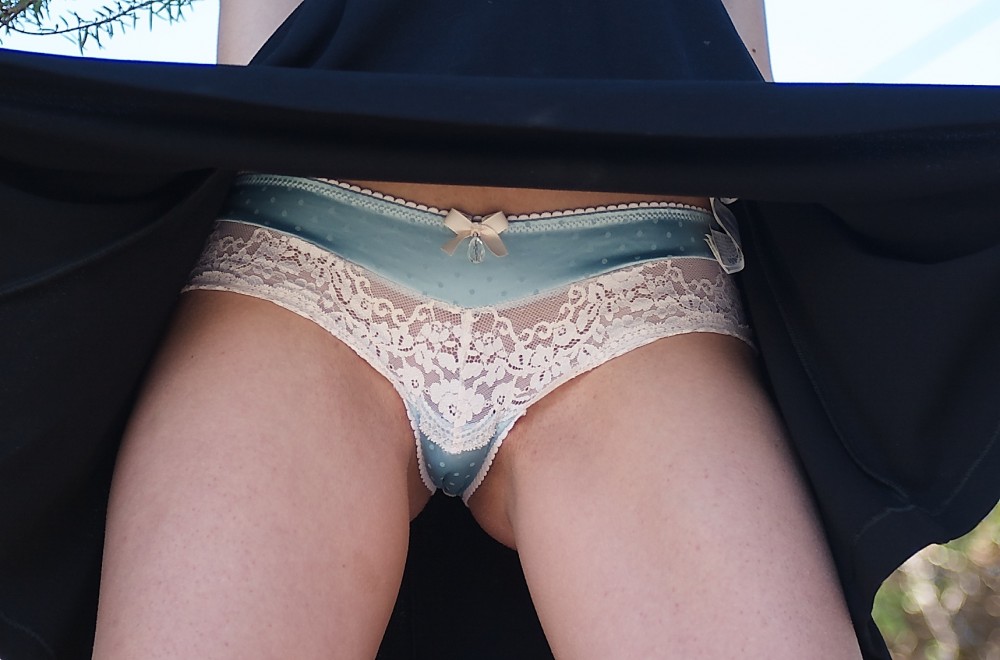 April 2015 - Image Set
Every girl has to have a 'little black dress' - it's an essential part of their wardrobe.

Melissa has one such dress - which barely covers her long shapely (33 inch) legs. But .... what lies beneath?

Melissa very kindly shows us her little blue undies in this 'fashion gone wrong' photo set!
View More Sets of: Melissa Tongue