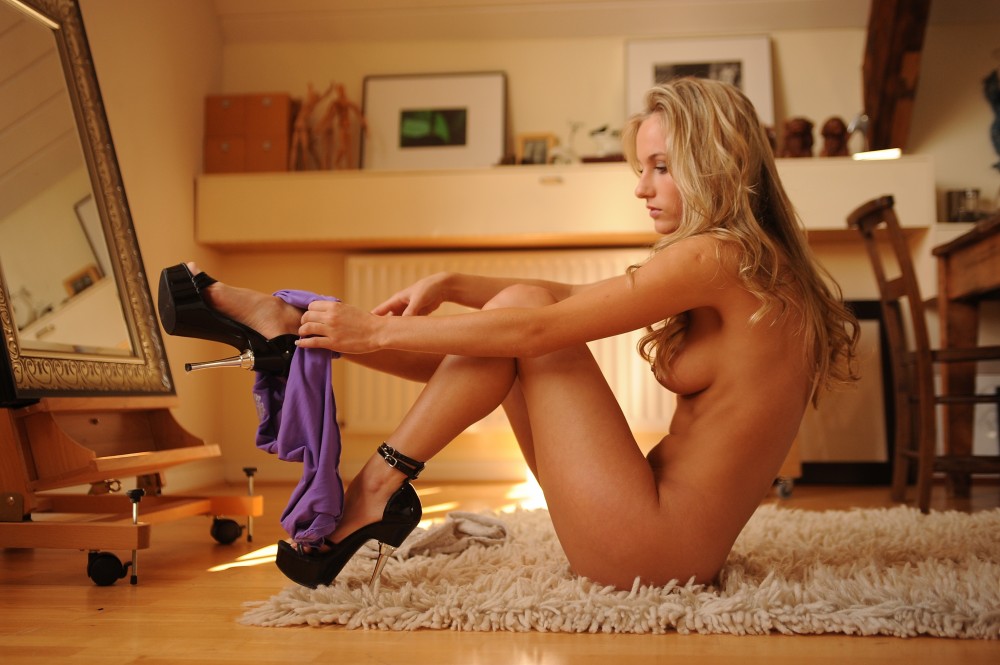 May 2015 - Image Set
'Mirror Mirror on the wall... who is the fairest of them all?'

Dressed in skin tight leggings and a top that barely covers her gorgeous boobs, we say, Natasha B has to be among the fairest of the many many models gracing the pages of GIRLFOLIO.

Judge for yourself in this stunning photo set of the beautiful Natasha.
View More Sets of: Natasha Anastasia