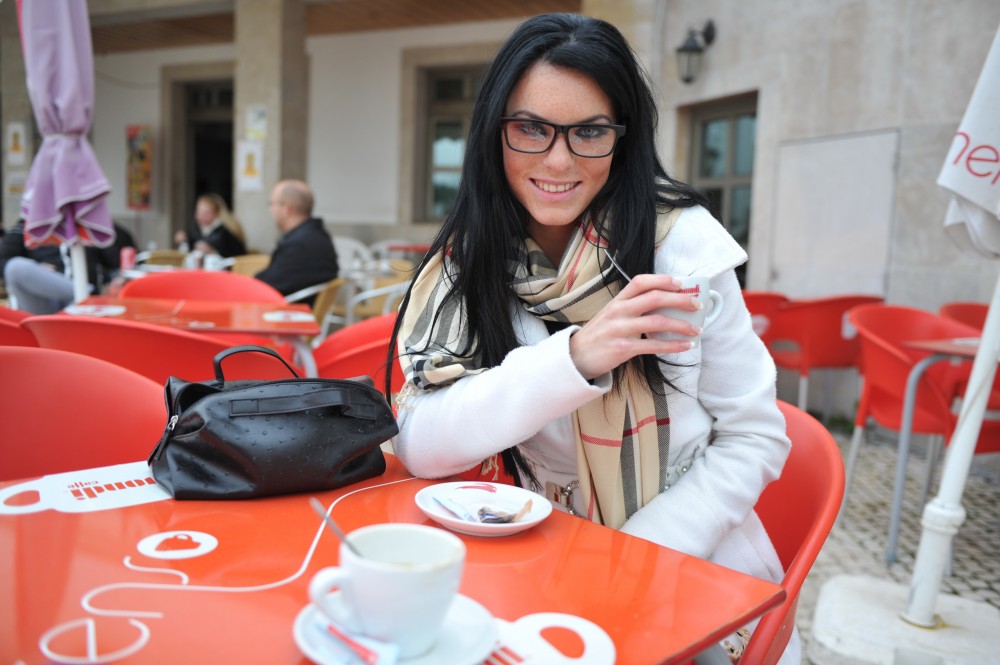 August 2015 - Image Set
Imagine sneaking away for an illicit weekend with the sultry sexy, but always fun - Eileen.

In this 'REALITY' style photo set we get to spend time doing a bit of sight seeing with Eileen before joining her in her bedroom to watch her undress and then change into some sexy lingerie.

Never one to be shy, Eileen teases and flirts with us as she goes... 'ahem'...'pink'.
View More Sets of: Eileen Sue