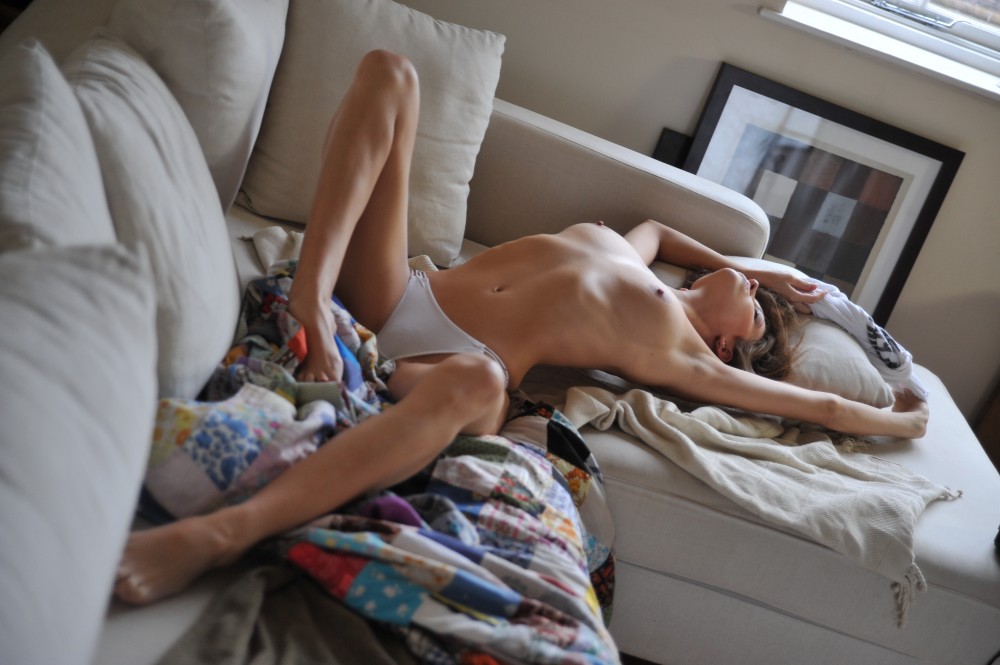 Eufrat - Photo Opportunity Part 2
July 2016 - Image Set
Hugely popular European model Eufrat says 'This is Not a Photo Opportunity'.

But...when Eufrat starts to pose on the sofa – teasing us with her skimpy T shirt and white panties it becomes exactly that....A photo opportunity that you won't want to miss!

Thankfully the GIRLFOLIO camera was on hand to make the most of the moment... and the moment after that.

This photo set is in 2 parts!
View More Sets of: Eufrat