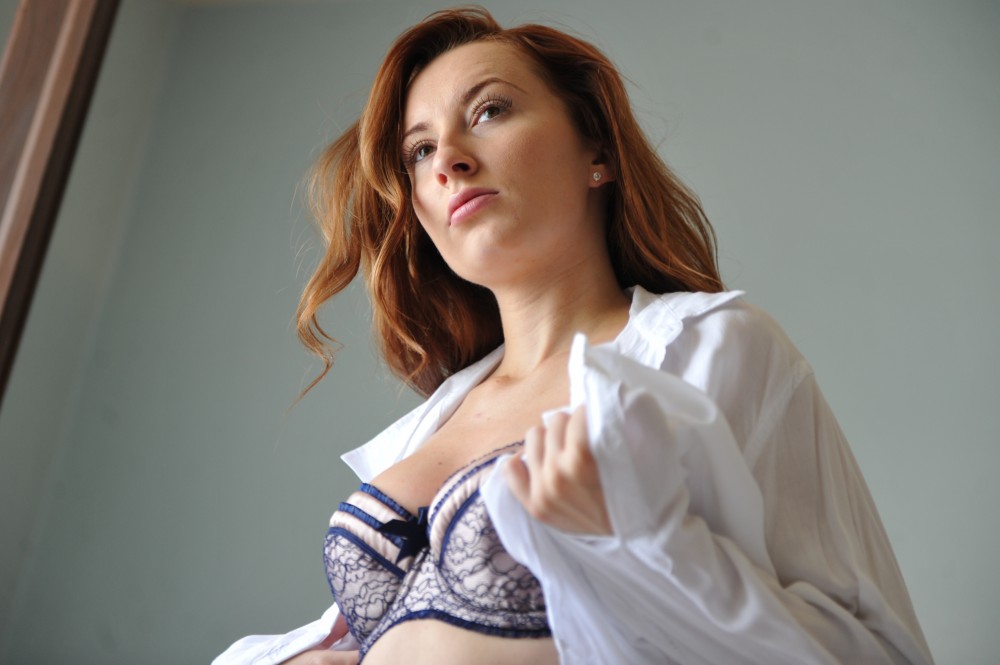 June 2015 - Image Set
Here's a photo set that slipped throughout the GIRLFOLIO fishnets!

It's a the stills version of 'Good Morning' an intimate movie that we posted of Sophia a few months back... Enjoy Sophia waking up from sleeping naked, stretching in the early morning sun on the patio, then recovering from an 'accident' with a glass of water by getting naked again!

So predictable... thankfully.
View More Sets of: Sophia Smith