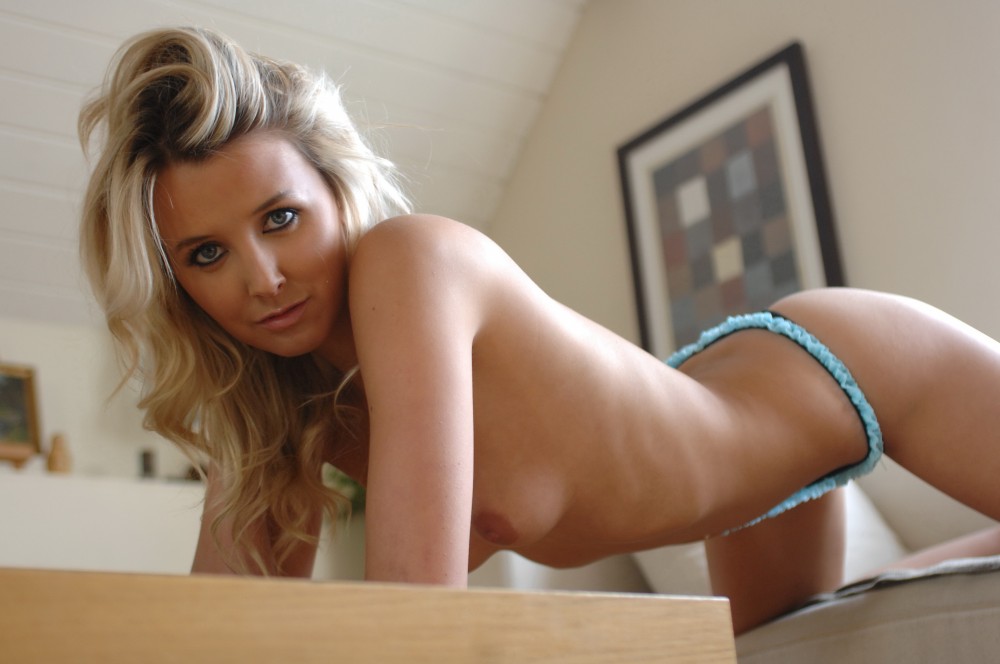 September 2015 - Image Set
There's not much that can distract you when shooting with the gorgeous Rachel Frodsham.

But when a model insists on bringing her dog to a shoot - the inevitable always happens. Spot the impromptu visit from Rachel's puppy as we shot this striptease set...then there were three puppies to look at!
View More Sets of: Rachel Frodsham