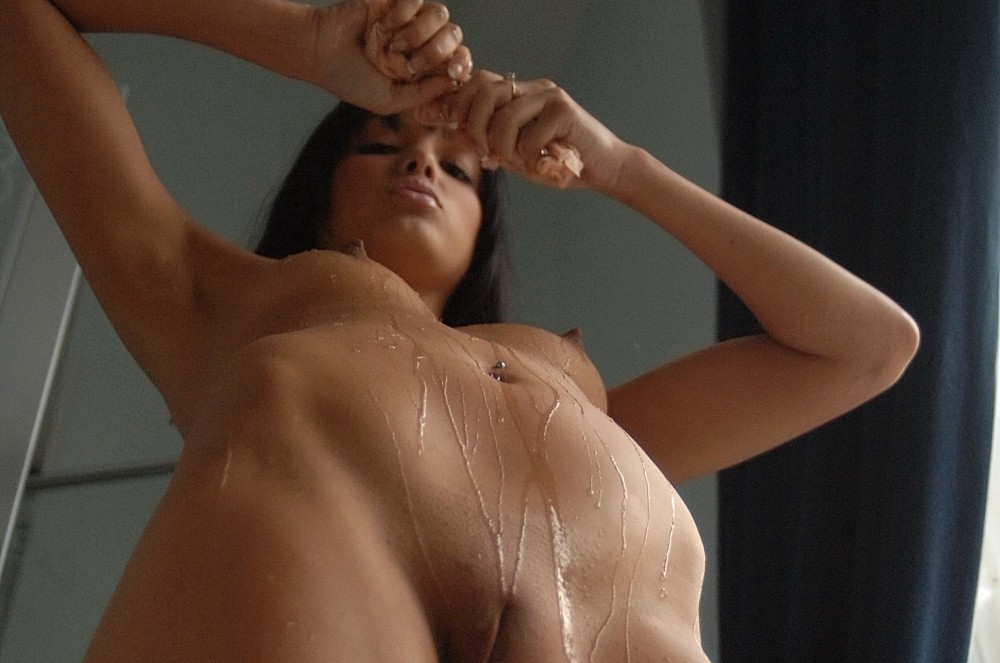 April 2016 - Image Set
Every once in awhile, in the darkest corners of my hard drive, I find little surprises in the form of photo sets that never got published on GIRLFOLIO.

One such 'surprise' is this set of 'Sasha' (Actually it's Sarah Beeharee - but, in those days she preferred to be called Sasha). The set is a good example of Sasha'a natural modelling style and her natural eroticism. Enjoy.
View More Sets of: Sasha B