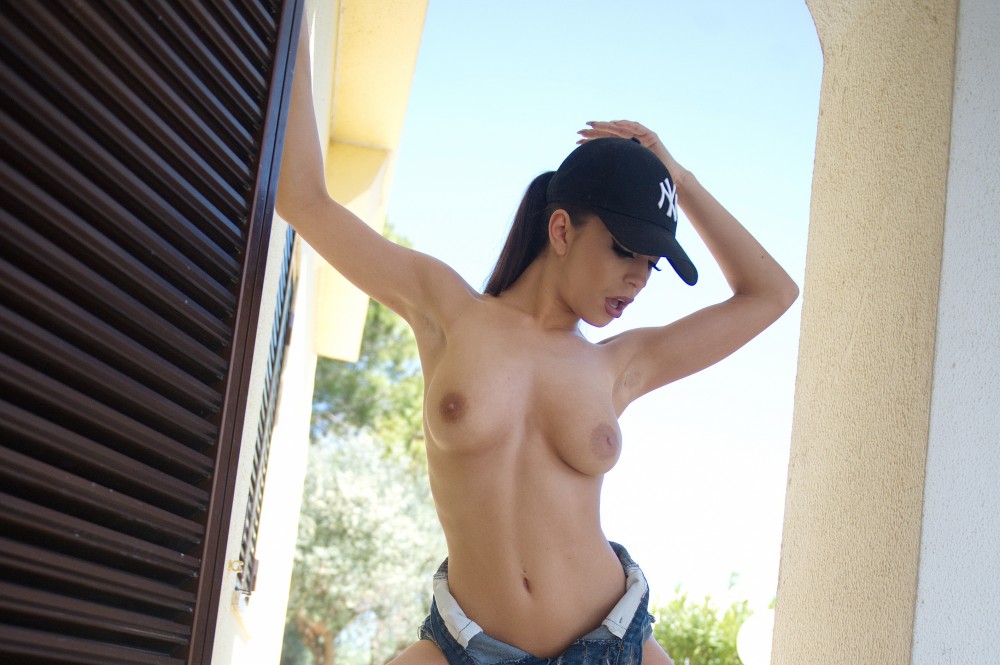 June 2023 - Image Set
At one minute Katie is a 'Tom Boy' that you wouldn't want to mess with.

The next minute she's stripped out of her bra and denim shorts and she's 'just Katie'.

A 36 DD-26–27 statuesque brunette beauty that you would probably very much like to mess with!
View More Sets of: Katie Salmon